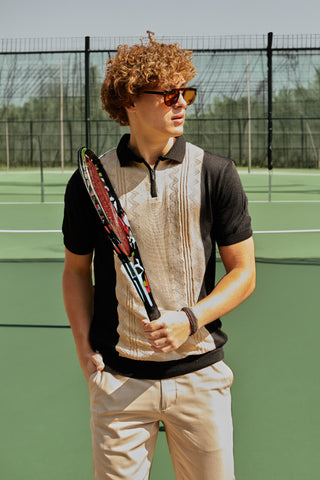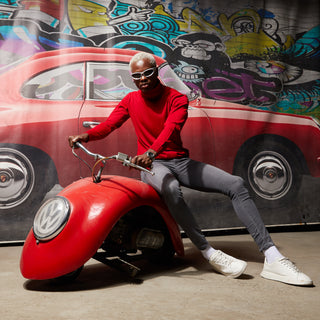 Fall/Winter 2023
New Arrivals
We're a lifestyle brand focusing on the everyday individual who's ready to tackle any occasion at a moment's notice with striking style.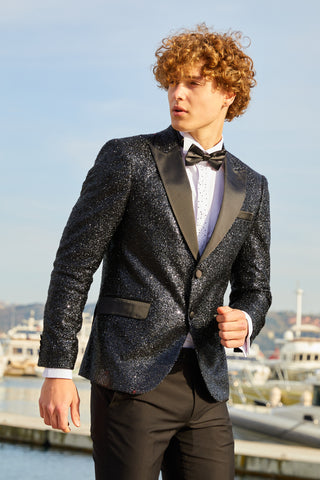 Effortless Attempt
A new level of style through comfort and affordability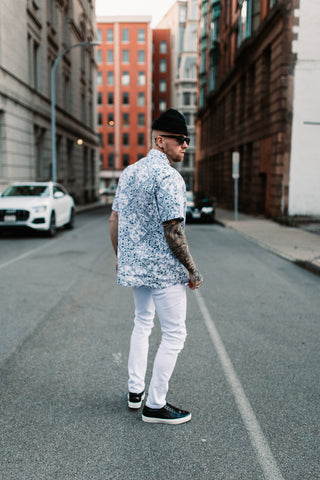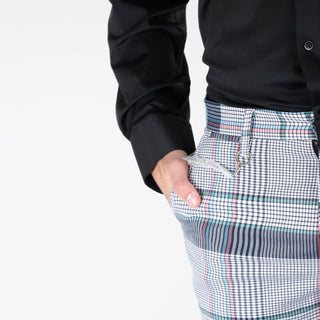 We're dedicated to quality at the best price
Check out what items best fit your standards.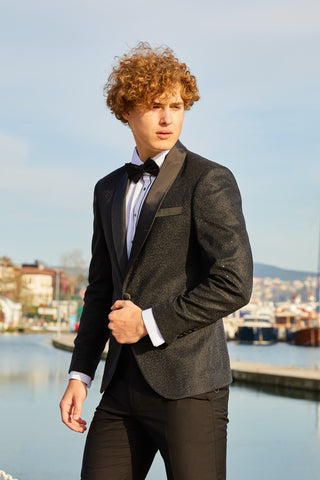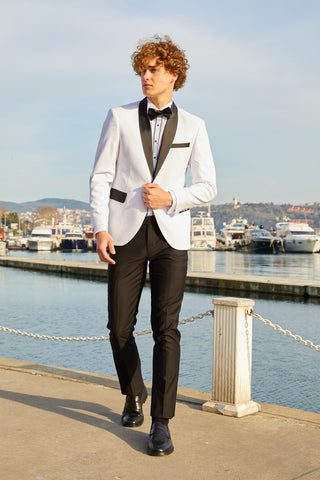 The Every Day Man
We offer the best fitting blazers for any occasion.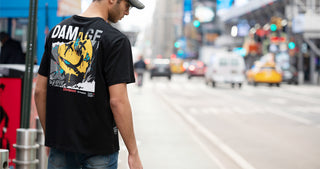 Seasonal Campaigns
Follow our journey
"This pair of denim jeans has become my favorite pair in many years."
– Will Law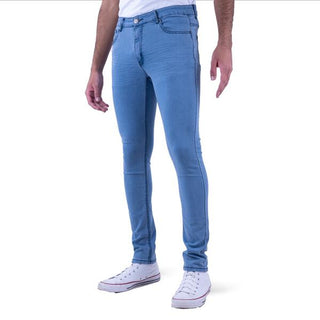 Refresh Your Wardrobe
Introducing our new Oversized T-Shirts carefully crafted with an updated silhouette and a heavyweight boxy feel for any occasion and daily use.
Blog posts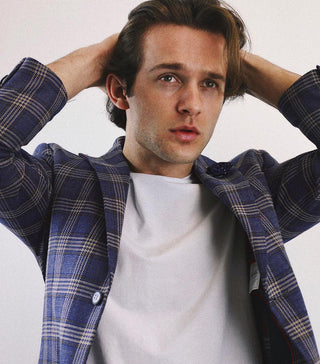 Men's Blazers   The humble blazer is surely one of the jackets every guy should have in his wardrobe — to say the very least. The best blazers combine aspects...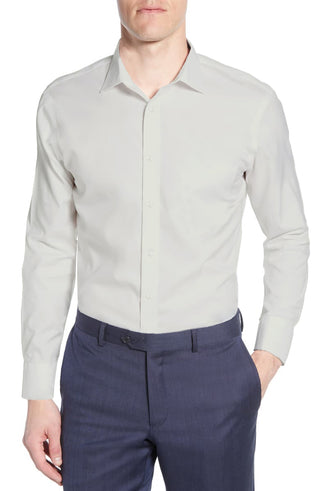 Casual Shirts
Upgrade your workday with TR Premium's men's performance dress shirts & button down shirts
Assorted Styles And Fits For All Occasions.