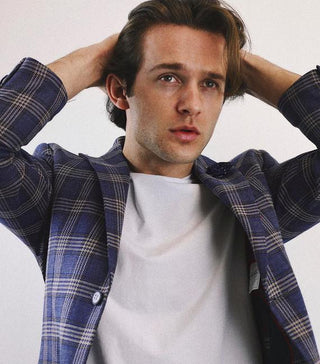 About us
TR Premium is a global lifestyle brand that portrays bold, fashion forward ideas as well as a progressive aesthetic. Our apparel seeks to thrill and inspire our customers with striking designs and quality fabrics that ignite their senses.
From our beginnings in 2006 where founder Jack Hara went door to door selling apparel to specialty stores, to now where TR Premium occupies an entire floor in the fashion district in NYC which houses showrooms for its brands, Monza, Dolce Roma, Rosso Milano, Recess, Roma Rio and Runnerz Generation. Our retail partners cover a variety of retailers both large and small nationwide as well as our specialty store partners.
With manufacturing arms and offices in China, Turkey and India that produce to our high quality standards. TR Premium is poised for global growth from our New York headquarters.
Followed on lnstagram, Twitter and Facebook - we have all of your clothing needs covered.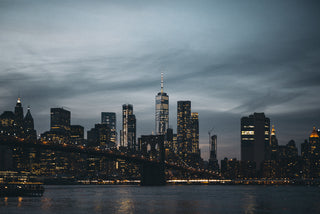 Our Locations
Show Room - NYC
226 W 37th St
5th floor,
New York, NY 10018